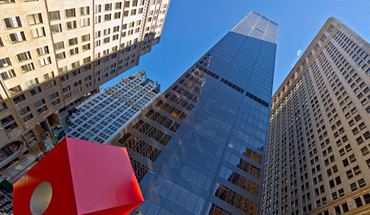 About Us
Diversity Investigative Services, Inc. is a results-focused professional investigations firm specializing in insurance defense investigations. We are committed to providing our clients with the highest quality investigative services available. Diversity Investigative Services, Inc. has helped numerous employers, insurance companies, and third party administrators with all of their surveillance and investigative needs.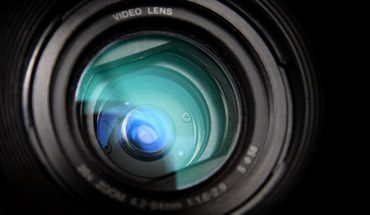 Surveillance Experts
The team of surveillance professionals at Diversity Investigative Services, Inc. is one of the most experienced and successful teams in the industry. The success of our surveillance services is not only accomplished by employing top quality, experienced investigators, but by providing our teams with continuous training and state-of-the-art equipment. This combination of experience, training and technology ensures that we provide our clients with professional, unsurpassed results.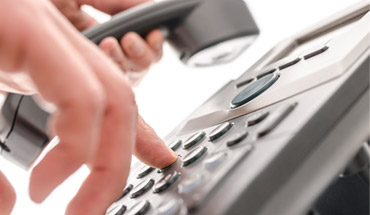 Superior Service
Diversity Investigative Services, Inc. takes the upmost pride in providing superior customer service to our clients. You will be provided with timely updates throughout the course of your investigation and can call us to assist you with questions at any time. We understand the importance of communication and that keeping you informed is an essential part of our job.